Introducing the IG Schools Pupil Premium Learning Subscription
The IG Schools Pupil Premium Learning Subscription offers a new way to help deliver outstanding Pupil Premium interventions for pupils at primary and secondary levels.
Access on-demand video workshops, downloadable learning resources, discussion sessions, interactive polls, all on one platform and updated weekly.
Sign up for a free 30 trial to see how this subscription will benefit you and your school.

What does the Pupil Premium Learning Subscription offer?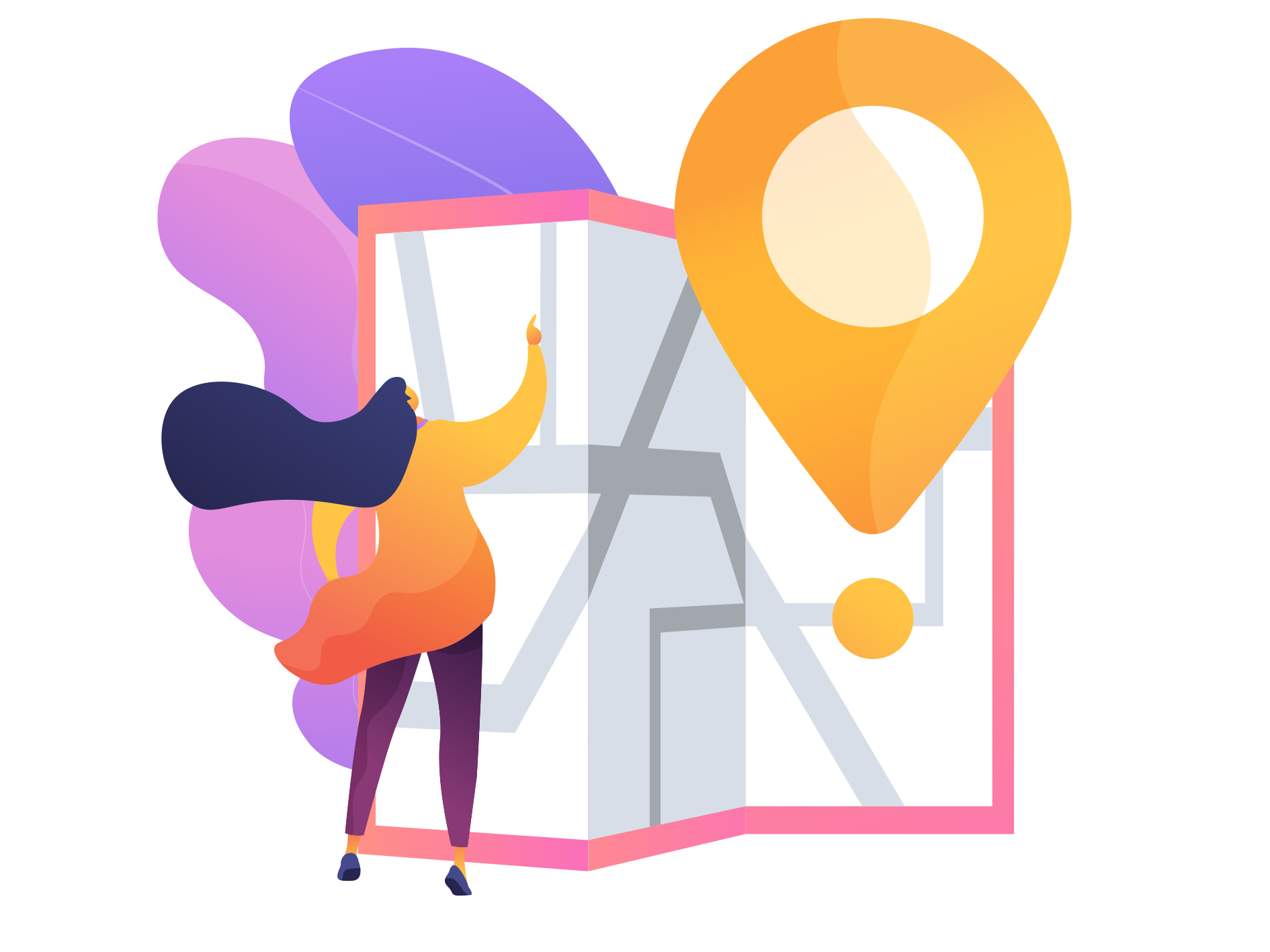 Ready to start your learning journey?
Brilliant! You're only a few steps away from:
- Year-round on-demand Pupil Premium based content, which is exclusive to subscribers

- Interactive Platform for enhanced networking opportunities

- £200 discount for IG Schools events, including the Pupil Premium Conference
* £100 for events under £295, £200 for events over £295.
All for £295 (+VAT) per school, per year!
Fancy a bit more learning?
Spread the subscription joy across your school by bundling up the Pupil Premium Learning subscription with our Child Safeguarding or SEND Learning subscriptions. Drop us an email at info@ig-education.co.uk and we can talk about the great options we have available for you.
FAQS
How long will my subscription last for?

Your learning subscription will be valid for 12 months and will renew automatically but don't worry, you'll get an email reminding you that your subscription is about to expire, and a 14 days grace period where you can cancel your subscription (and get a refund), if you do decide you don't want to join us for another year.


What kind of content can I expect?

Your subscription will mean you have access to video content, including exclusive interviews with sector leaders and practitioners and workshop-style sessions for more practical insights, as well as downloadable pieces such as learning resources that you can take away and use in school. All of this content is exclusive to the learning subscription, and won't be found anywhere else!


Will I still be able to attend the Pupil Premium Conference?
Yes, and you'll be the first to know once registration opens. What's more, you'll also receive a discount up to £200* off the registration fee!
* £100 for events under £295, £200 for events over £295. Not available as part of the free trial.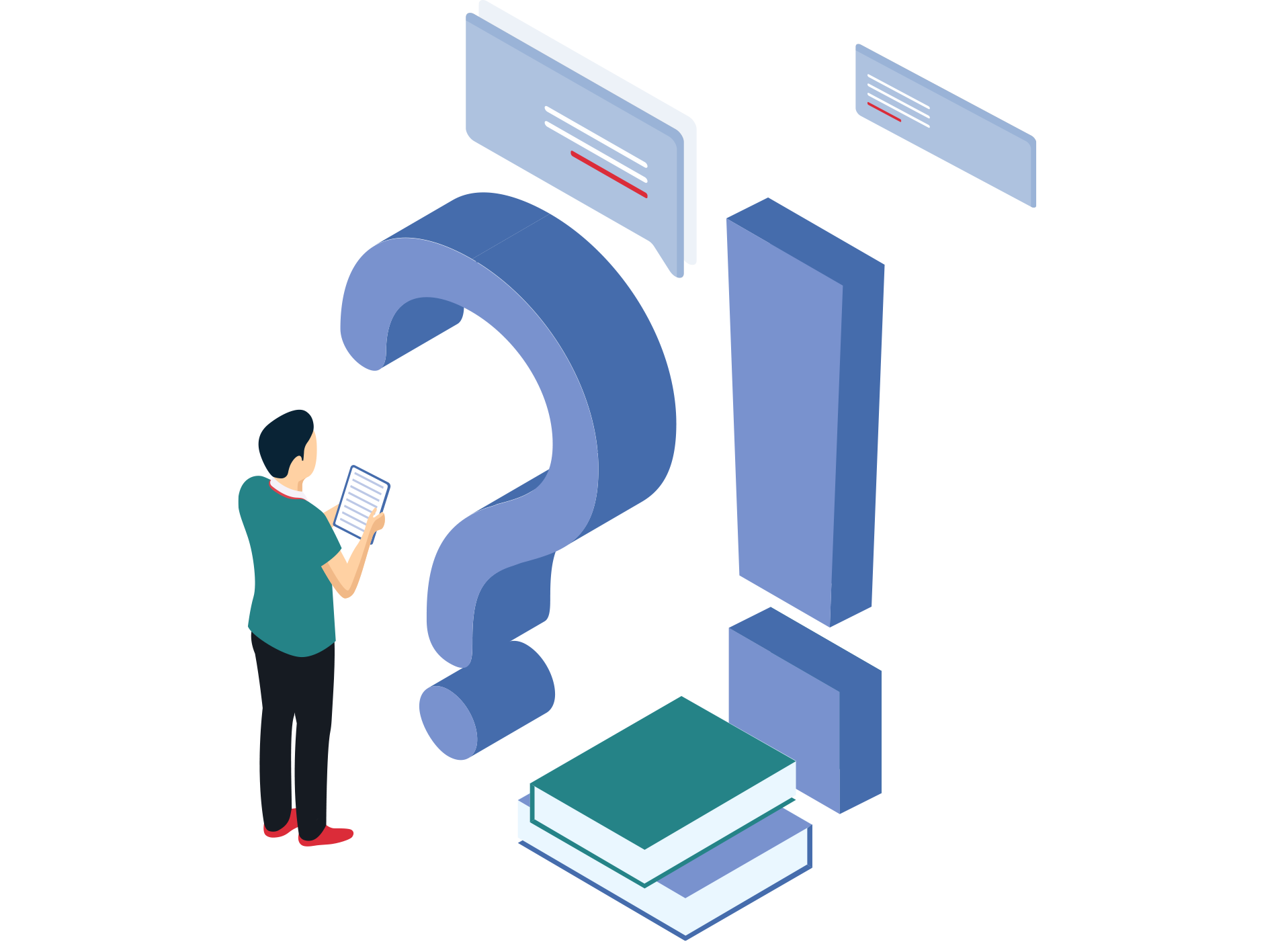 With Contributions From: